Parmiters School, Watford
Project Duration: 4 months
Parmiters School, Watford had 1 main boiler room with 8 boilers, which heated 3 blocks in the school as a district heating configuration with pipework running in underground ducts around the school. 5 of the 8 boilers had failed beyond economical repair and the design specification was to completely refurbish the main boiler room with new boilers to supply the main block only, turn an existing storeroom in the Design+Technology block into a new boiler room to supply that block and build a new boiler room for the Modern Foreign Languages block so that could also run independently, thus making all existing heating and hot water pipework in the ducts redundant.
As the main contractor for the project Midland HVAC undertook the full turnkey installation, including all mechanical installation of the boilers, calorifiers, heat exchangers, flue systems, heating gas hot & cold water pipework, BMS (Building Management System) software and electrical installation and all building work associated with constructing the new boiler rooms.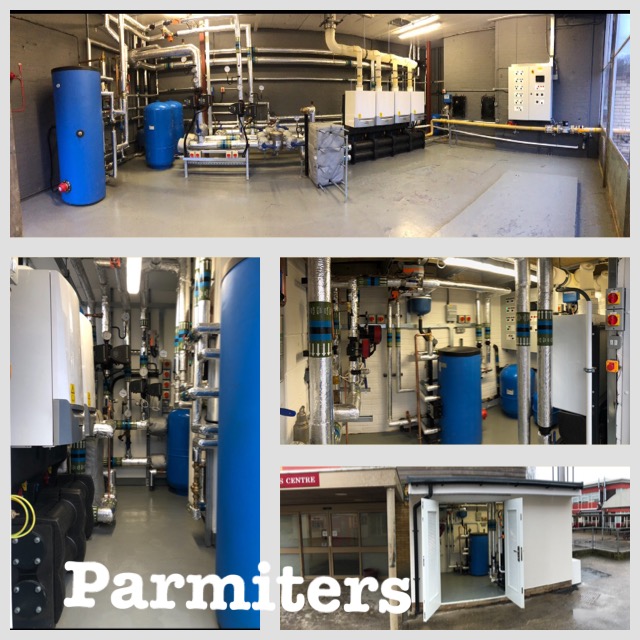 Talk to the team about your project.
Office
The Oakley, Kidderminster Road
Droitwich
WR9 9AY
Contact
01562 822514
office@midlandhvac.co.uk